. . . a new website
Submitted by

admin

on Sun, 12/07/2014 - 15:28
The www.30sg.com website is currently undergoing re-construction.
As of February 28, about 207 of 500+ products are shown on the Fetish Nostalgia website.
All 500 products are available for sale and download.
If you don't see what you're looking for, please write
> > > texpix@usa.net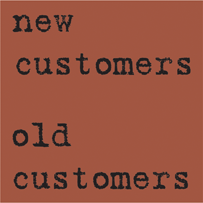 The checkout cart functions smoothly for customers in all countries.
PayPal and credit cards accepted.
A convenience feature of the new site is immediate access to your ebook files. Try out the new download mechanism.
Delivery by Download
After purchase, download your ebooks through your www.30sg.com account.